Sustainability, Prima Power's commitment to sustainability and green solutions.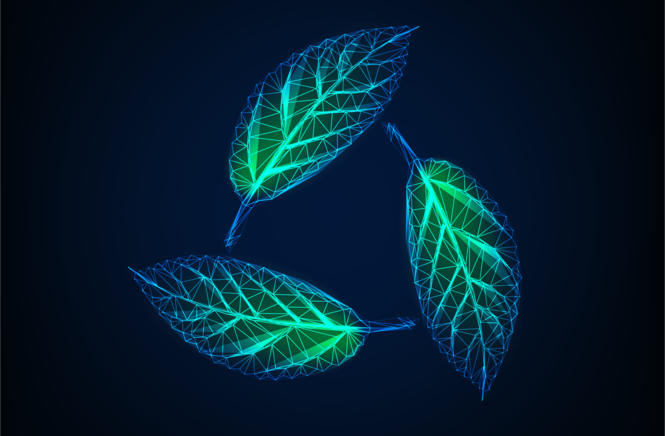 More profit with a smaller footprint.
Green Means
The Prima Power range has a long tradition of continuous development, greater flexibility, and operating economy through versatility, high automation level, and low energy and maintenance cost. Including ecological aspects among design criteria have always been a feature of Prima Power.
Under the banner Green Means®, this translates into technology and know-how which meet the requirements of both productivity and more sustainable manufacturing.
This concept offers you products that are both sustainable and provide manufacturing efficiency and productivity. It means greater versatility, lower power consumption and less maintenance. In addition, easy programming and outstanding accuracy eliminate waste production. You simply make better sheet metal components at a lower cost.
What does Green mean?
Green means a win-win for you and sustainable development.
Sustainability adds to manufacturing efficiency and productivity.
Your customers, your employees, and the community you operate in demand it more and more.
Sustainability & social responsibility are characteristics of a modern company and add to competitiveness.
They make a difference between the best and the rest.
And you make better sheet metal components at a lower cost.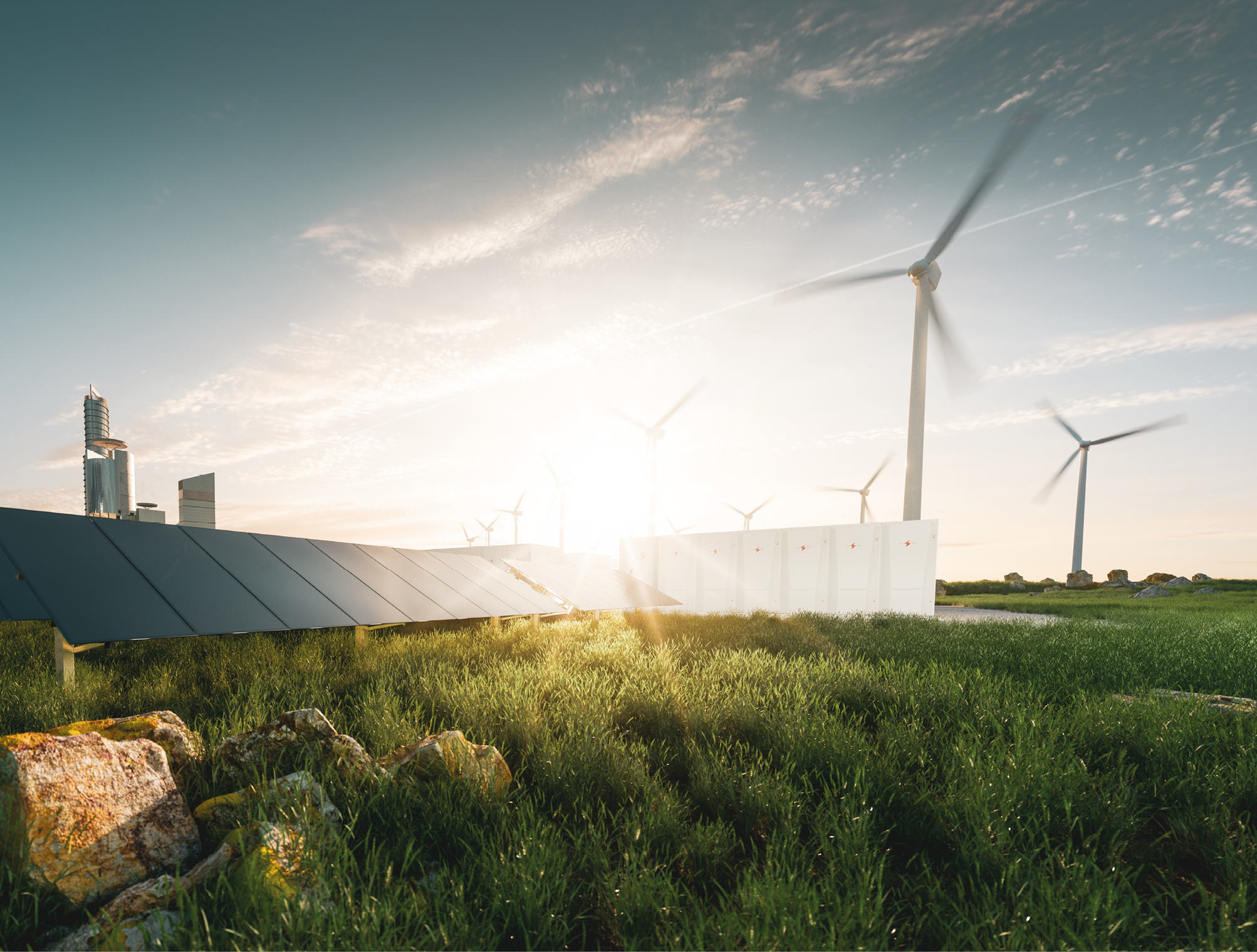 Environmental, Social, and Governance (ESG)
Our customers around the globe use our solutions to manufacture sustainable products.
Having a positive impact on our customers, employees, the wider community, and the environment has always been an important target for Prima Power. We aim to provide machines and technologies that are highly efficient and of top quality to preserve the planet and to assure our customers a real competitive advantage in their business.
We believe that people make the difference and are essential for our future. We pay particular attention to diversity, a precious asset for an international group like ours, talent growth and retention, knowledge sharing, fostering a positive working environment, listening to everyone's ideas and suggestions, and supporting the continuous evolution of our people.