Incorporation of Prima Industrie. Development of a wide range of hi-tech products, as the first 3D laser machine developed in 1979.
Finn-Power, established in 1969 in Finland, introduces hydraulic crimping machines, soon becoming a global market leader.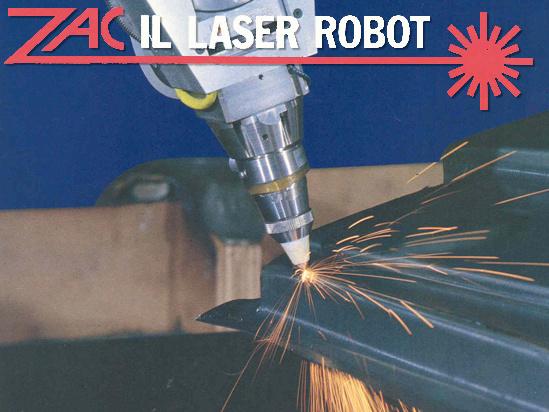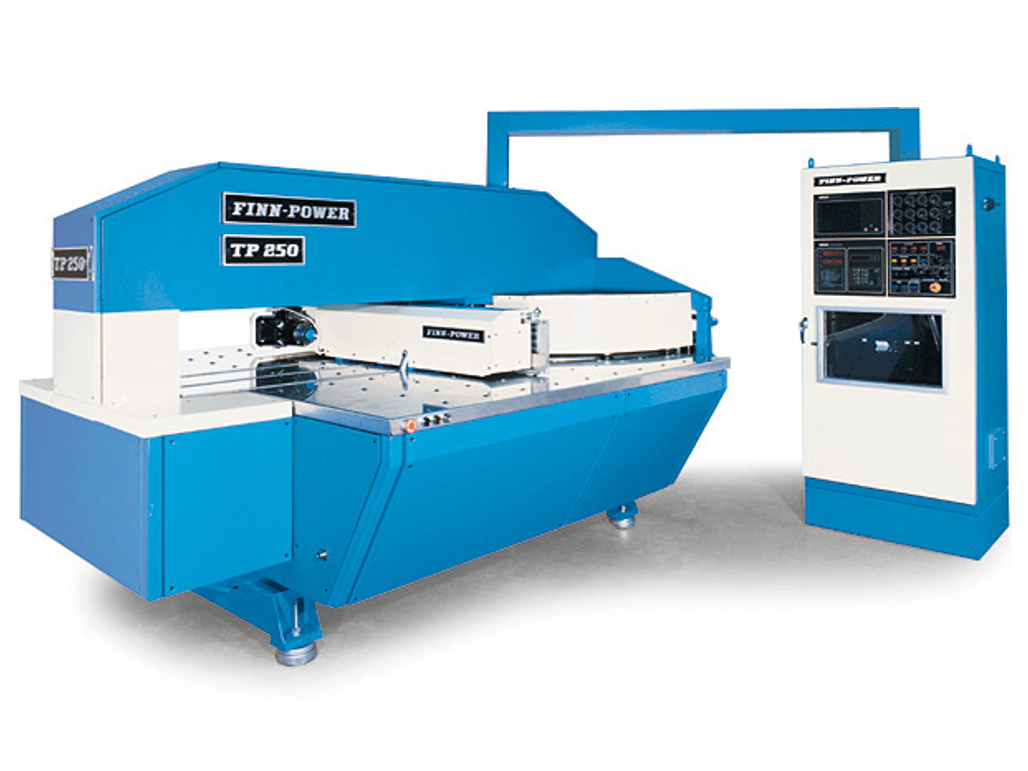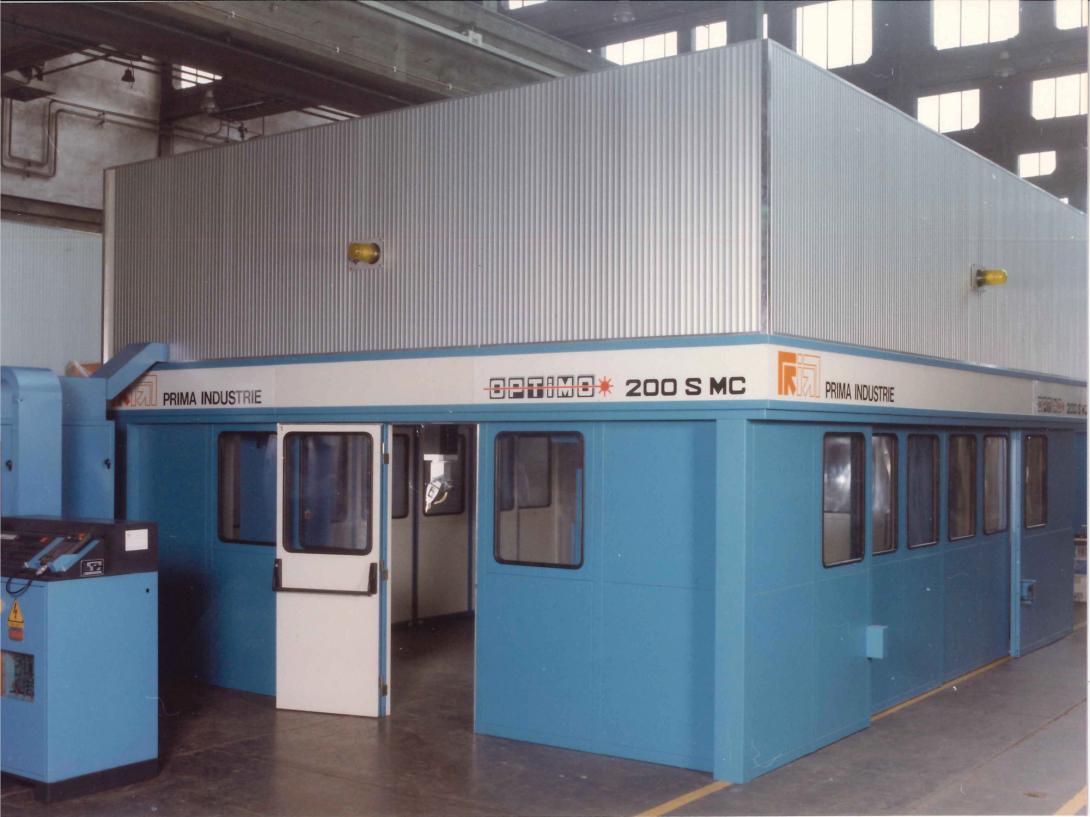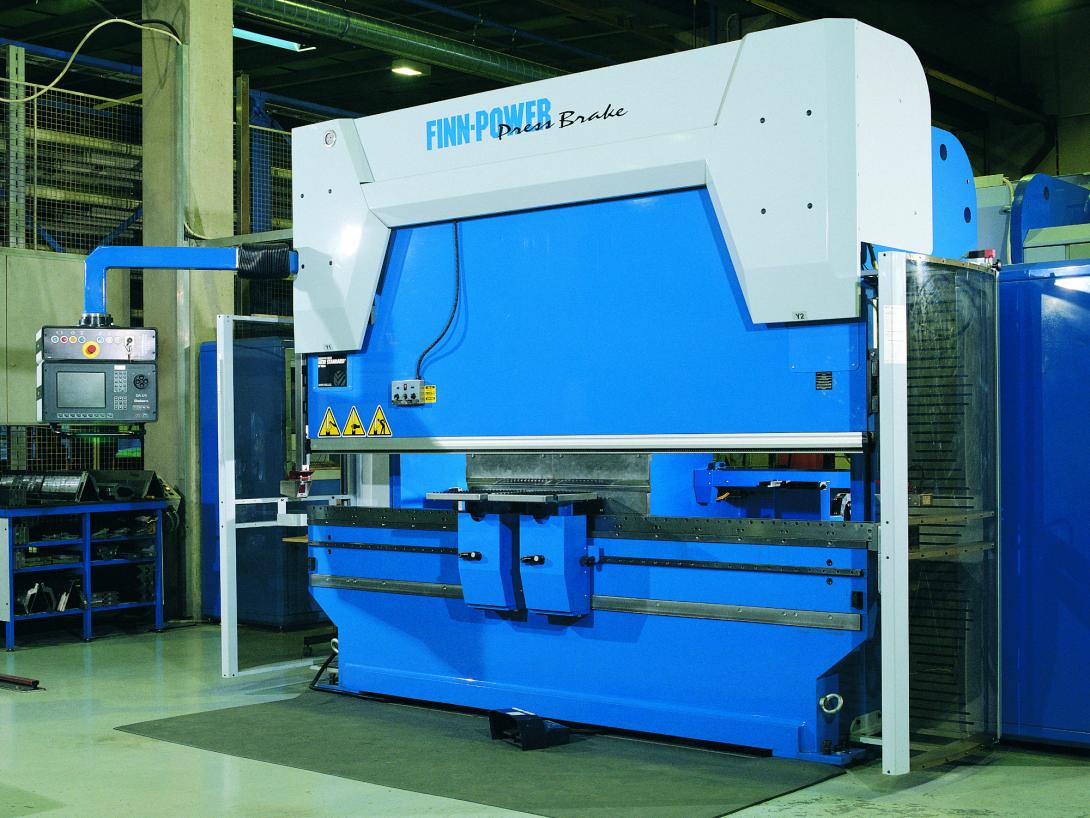 1980-1989: Getting industrial
Prima leadership in 3D laser robots with Optimo®. Industrial welding, handling and measuring robots are introduced on the market. First international subsidiary in Germany.
In 1983, the small, privately owned Finnish crimping technology company takes the bold step of introducing a hydraulic turret punch press, developed and manufactured in-house, under the Finn-Power brand. The company sets up its first subsidiary in the US in 1985, with others to follow.
1990-1995: Focus on sheet metal working
Widening of the 3D products range with Rapido®. Sale of non-core activities and entry in 2D laser market through the acquisition of the Swiss Company Laserwork AG. Strengthening of sales and service activities with subsidiaries in France, the UK and the US.
Finn-Power's integrated right angle shearing technology makes a true worldwide breakthrough. From the start it was due to become the heart of flexible manufacturing systems, branded Night Train FMS® in 1994, the leading FMS concept in sheet metal working then, now and in the future.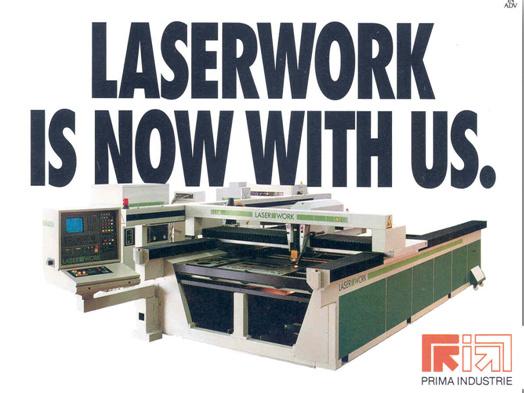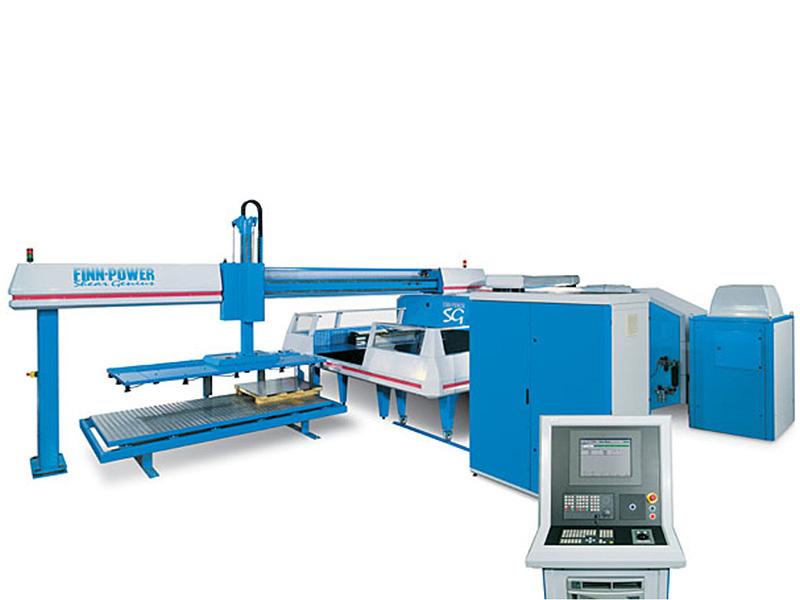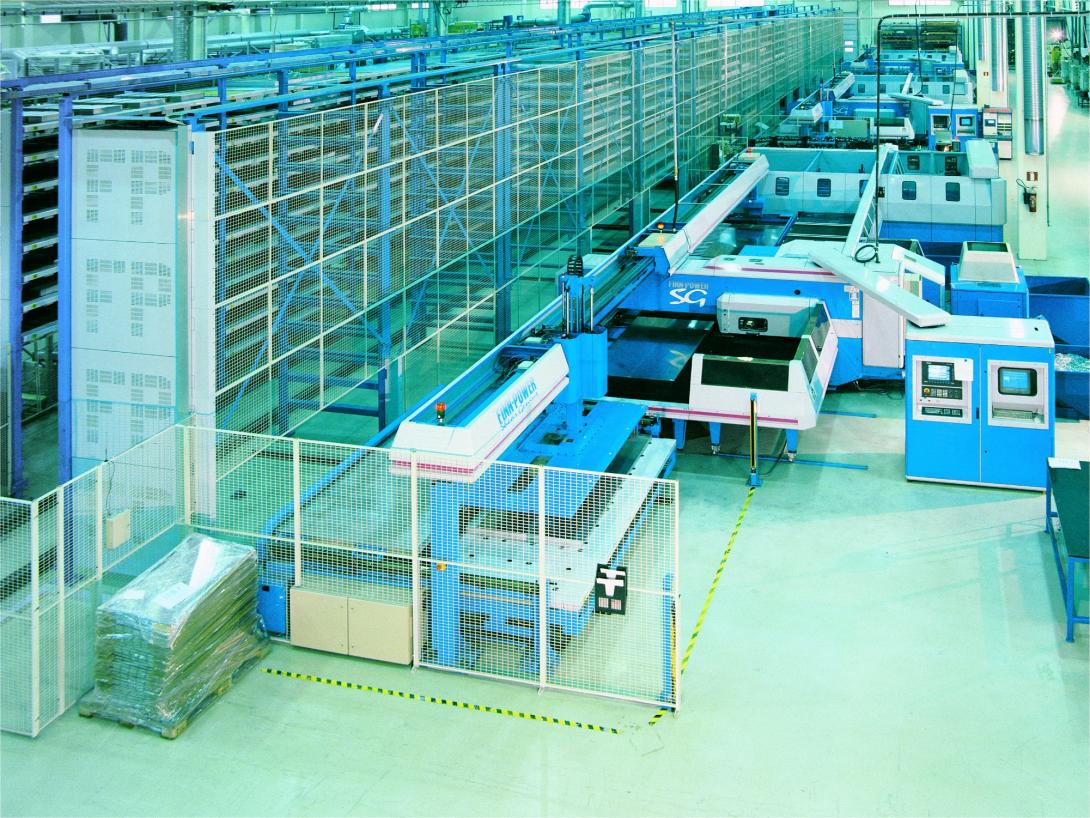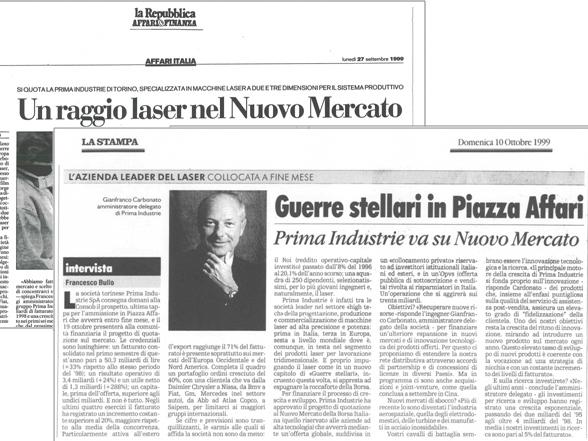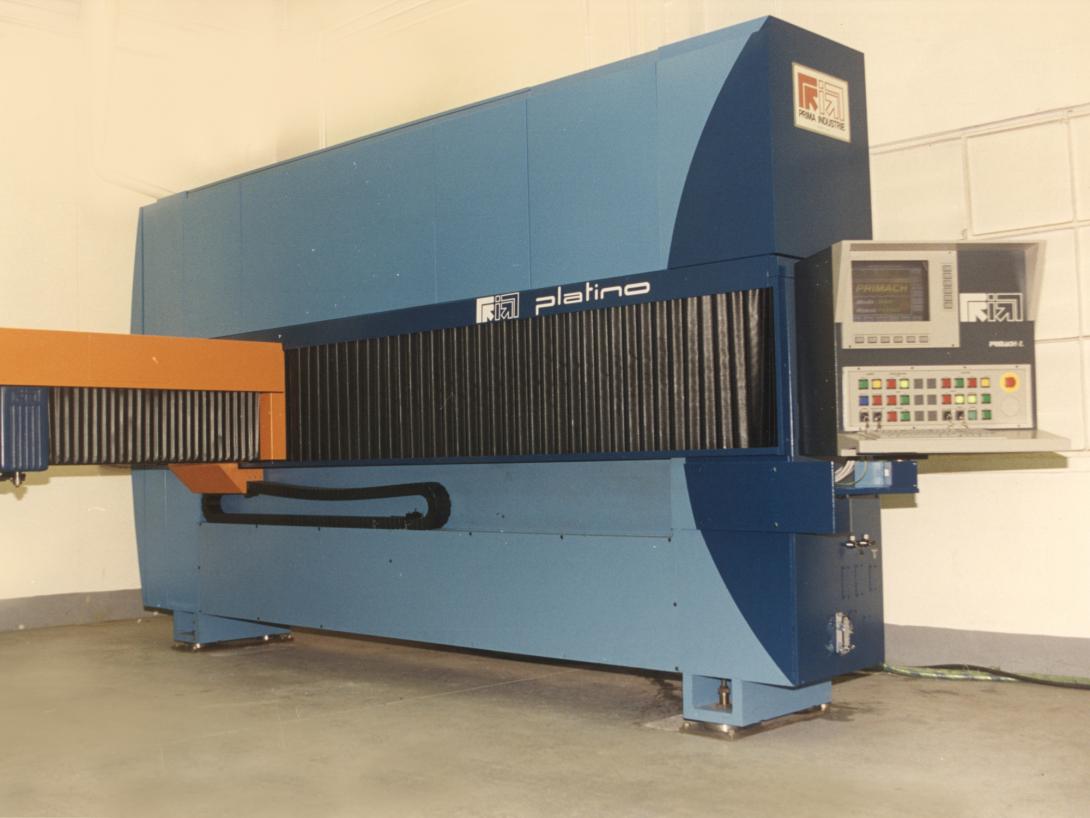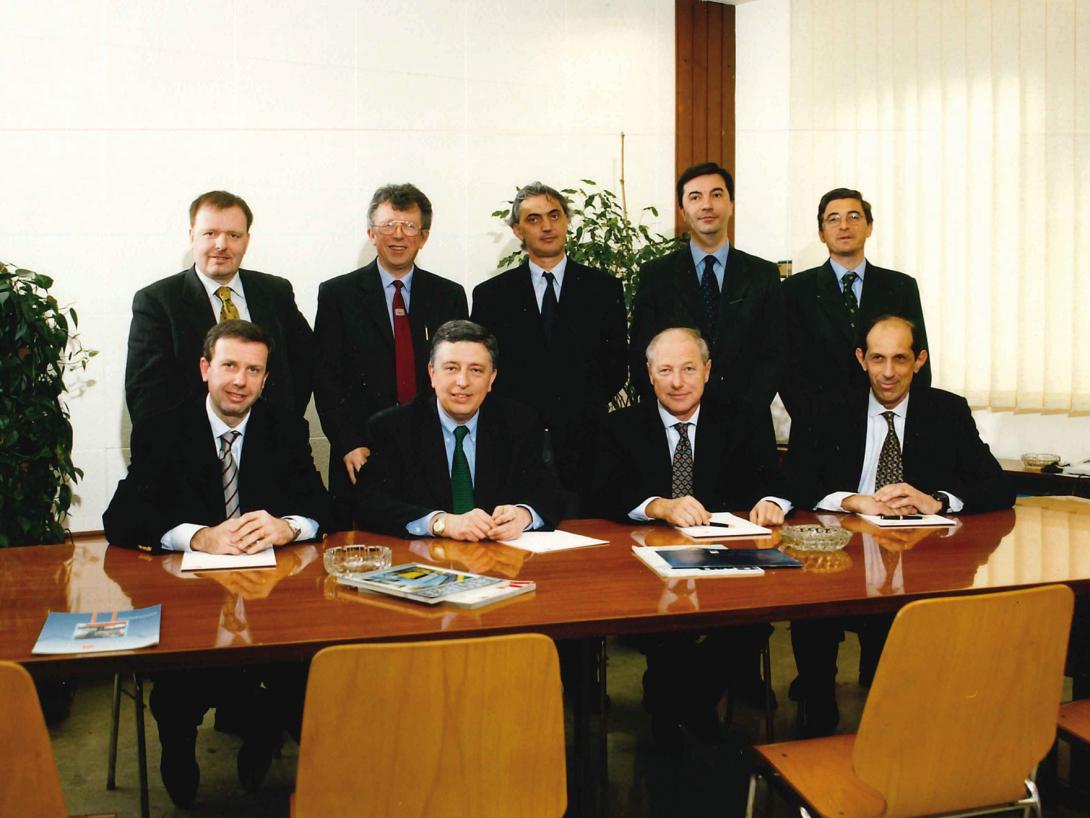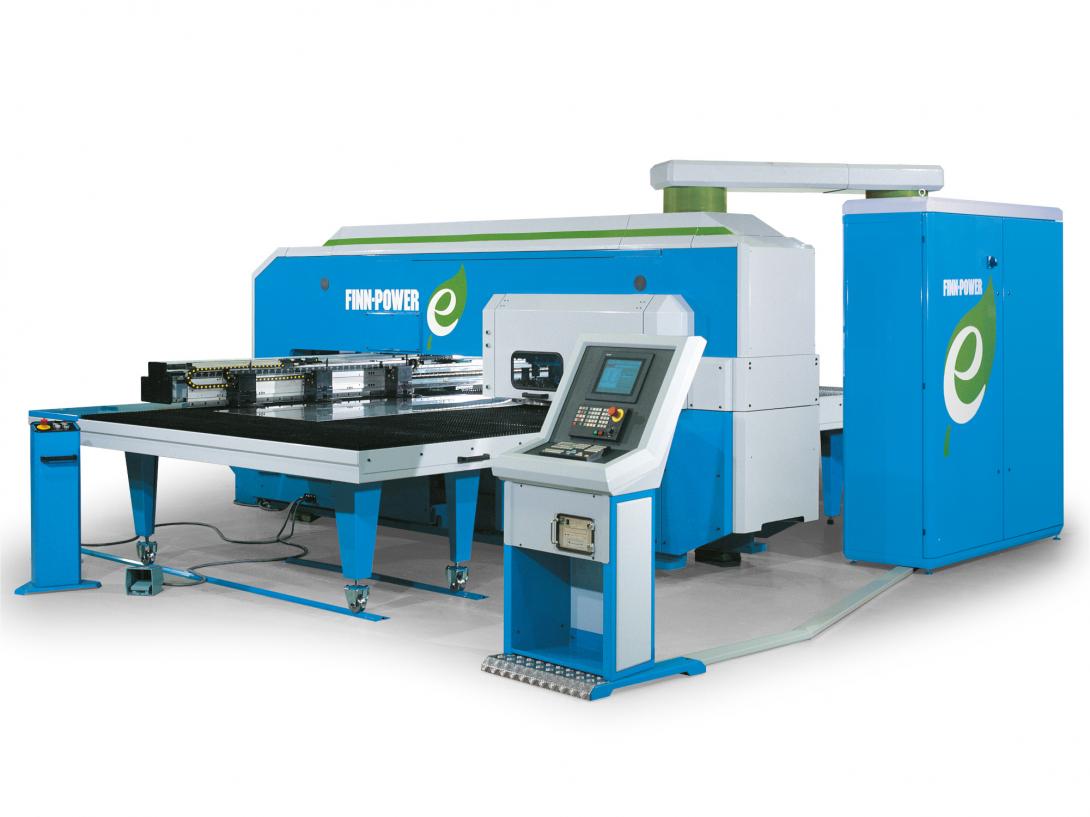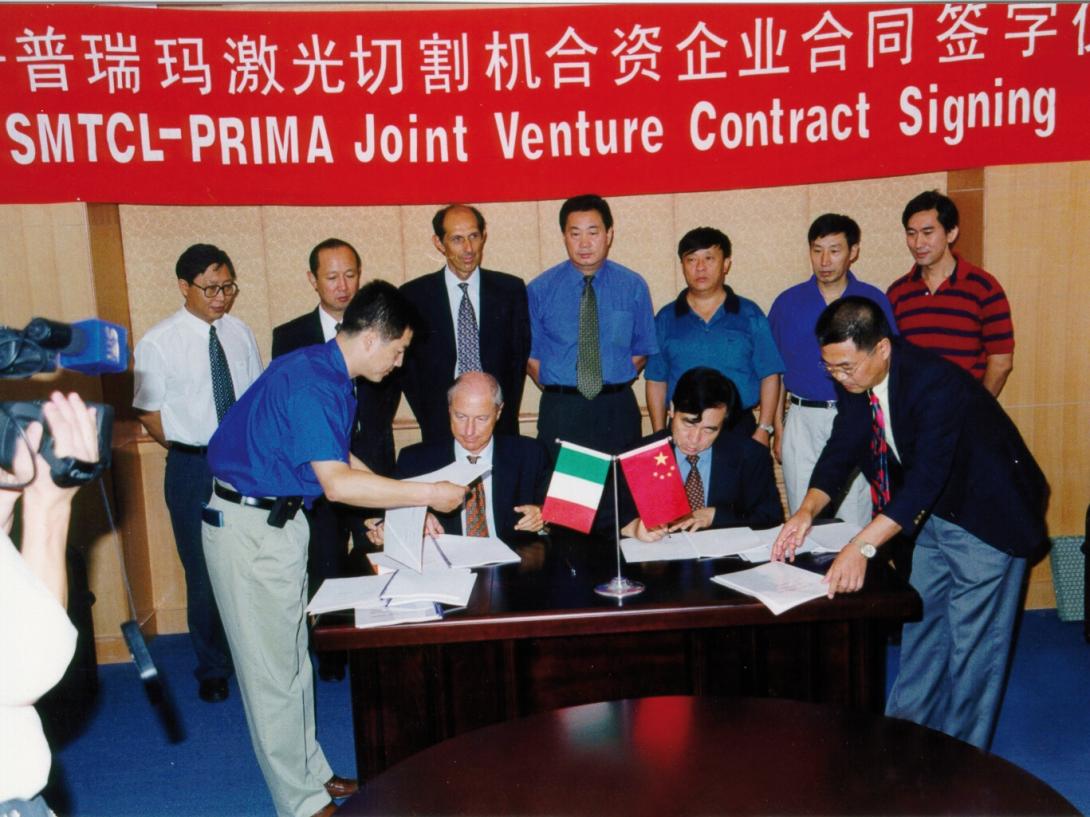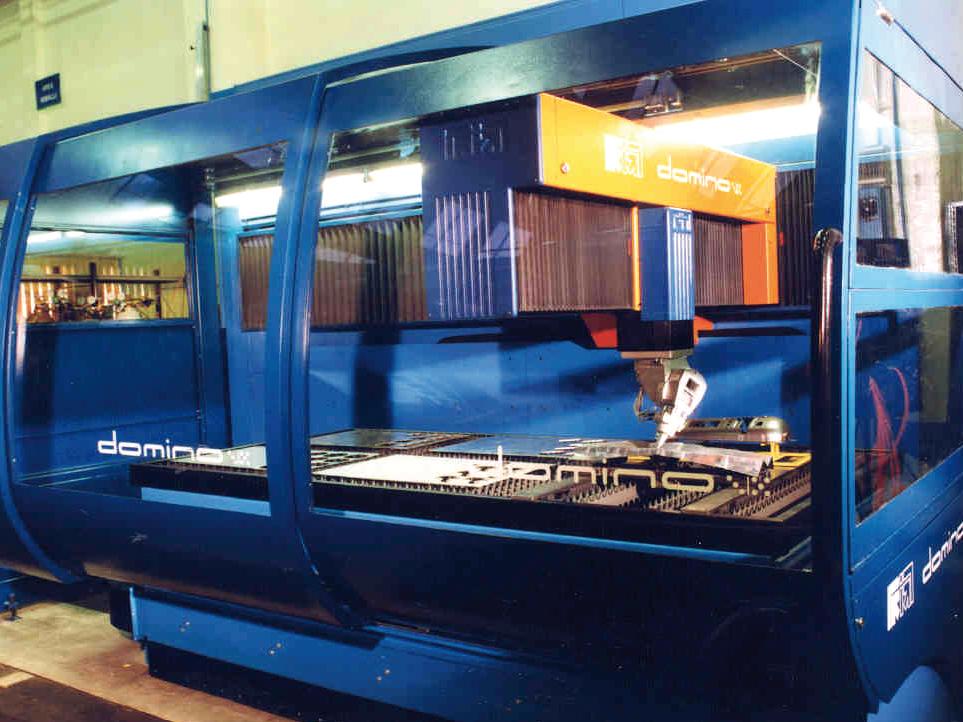 Prima Industrie obtains the ISO 9001 Certification. The Platino® 2D laser machine is launched. First joint-venture in China and branch office in Beijing. Listing on the Italian Stock Exchange.
In 1998, the servo electric turret punch press is introduced – the first step towards what is now known as Green Means in sheet metal working.
2000-2007: More and more global
Acquisition of Convergent Energy (now Prima Electro) and Laserdyne. Second joint-venture in China: Shanghai Unity Prima. Launch of Syncrono® and Rapido® Evoluzione. Strengthening of European sales and service.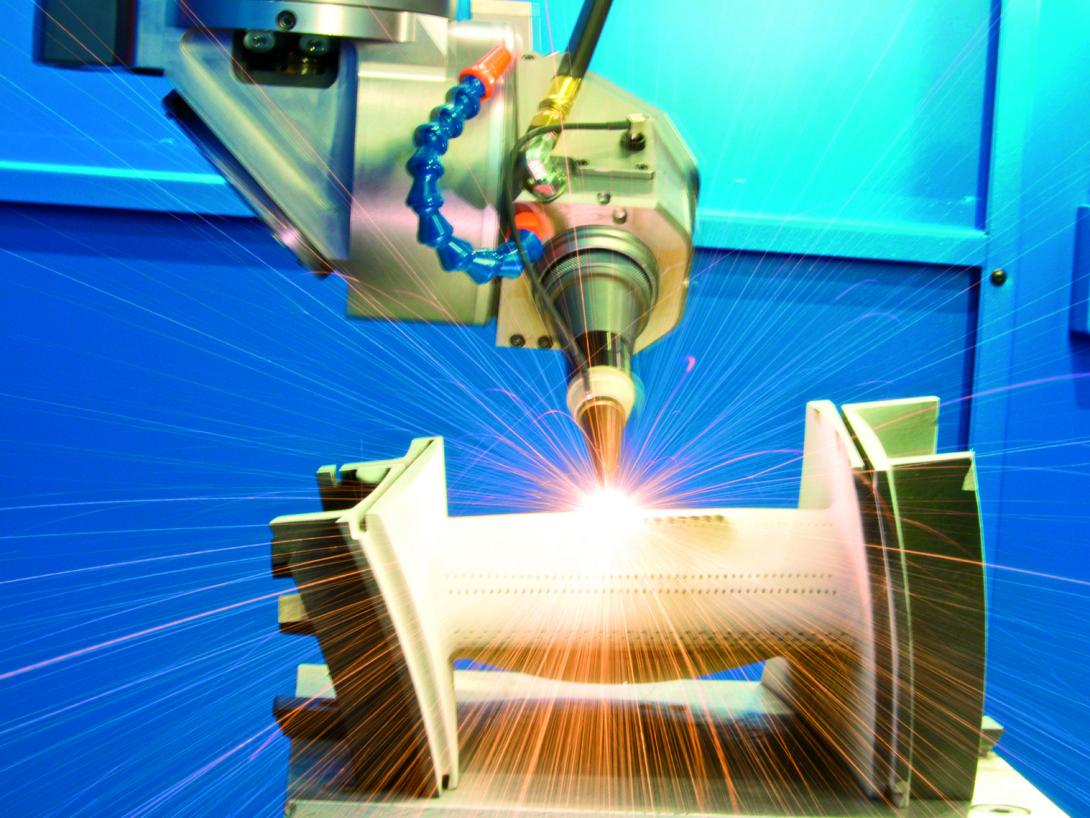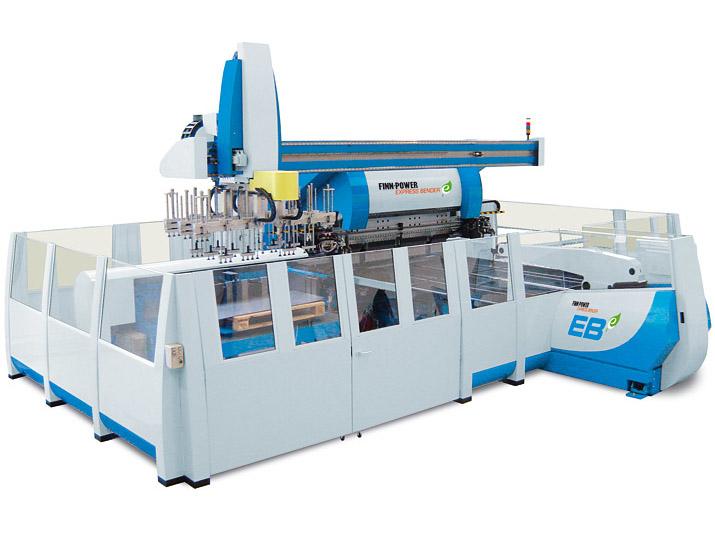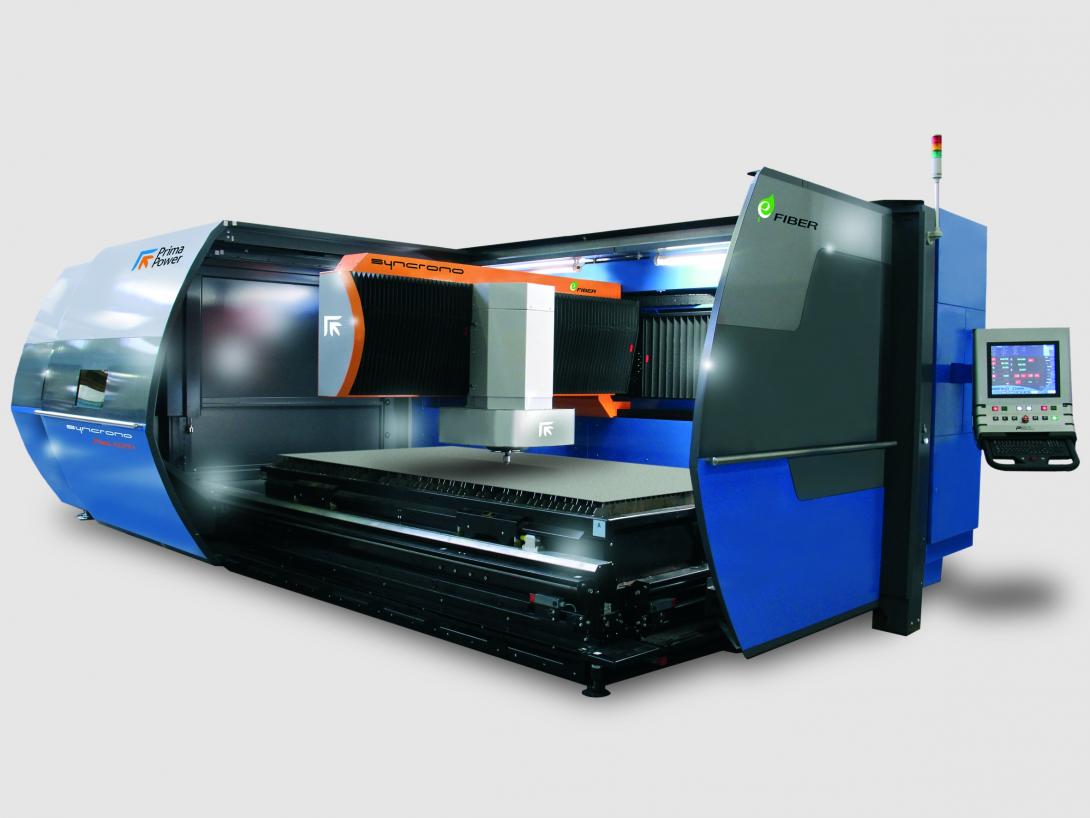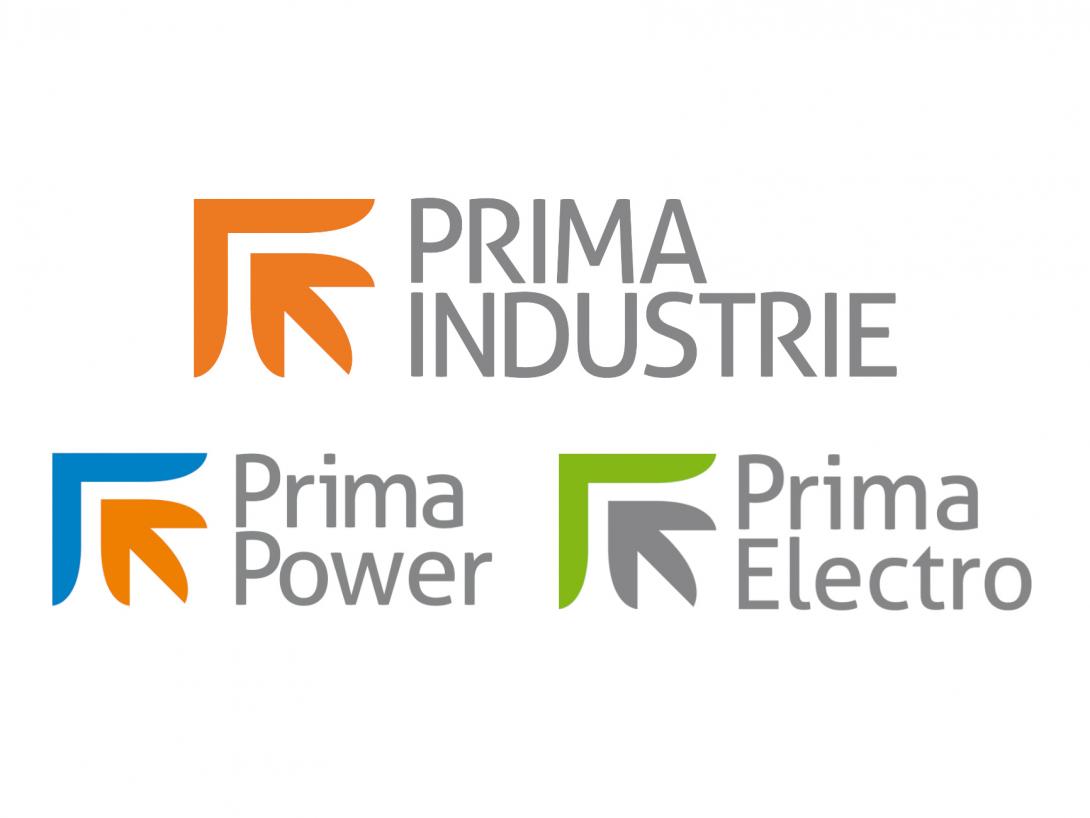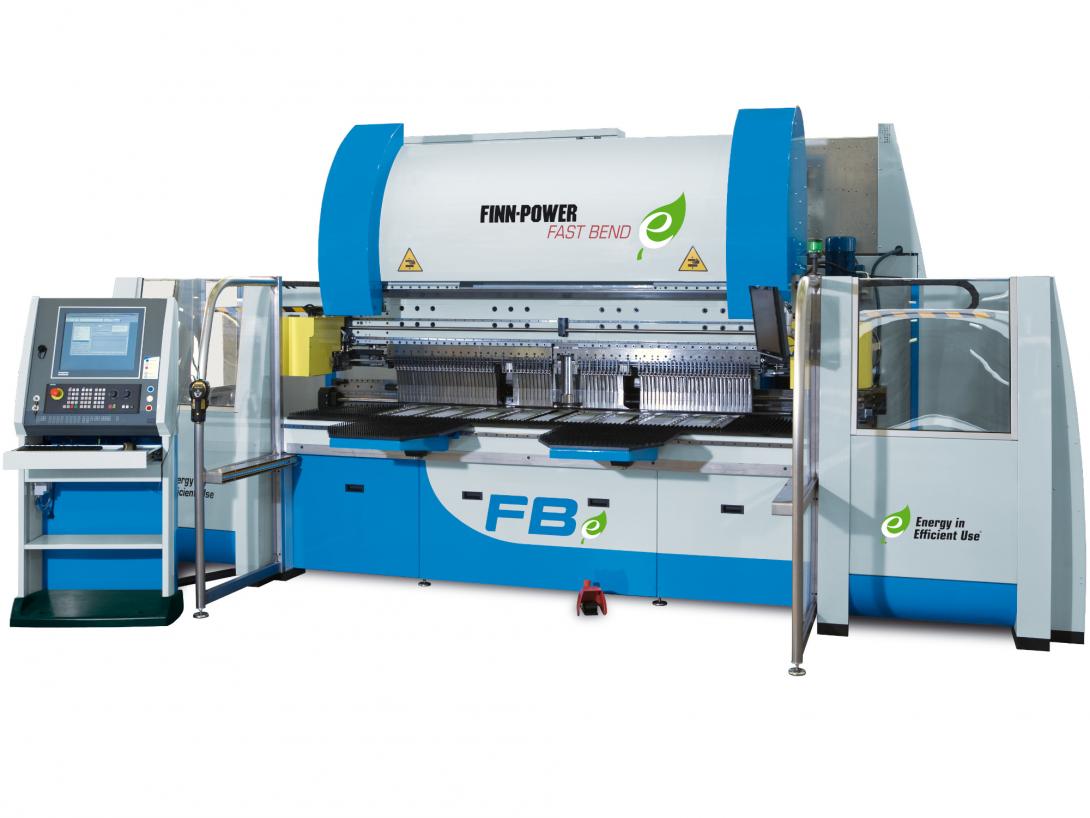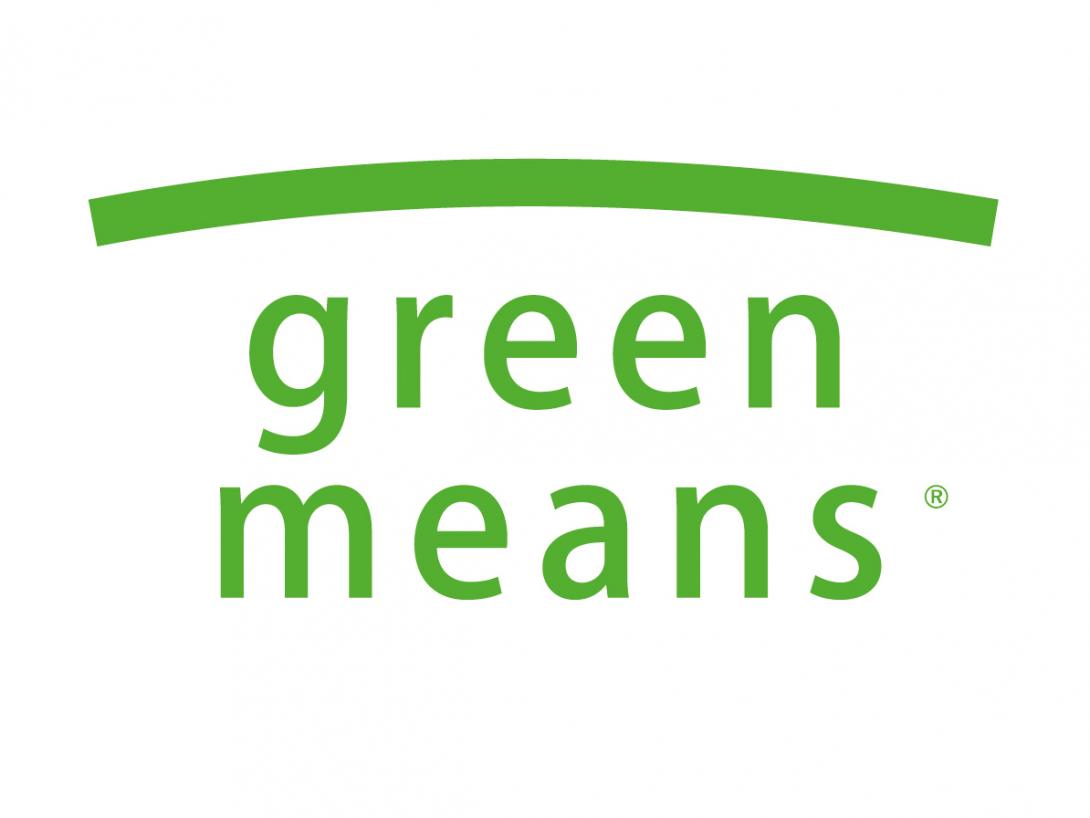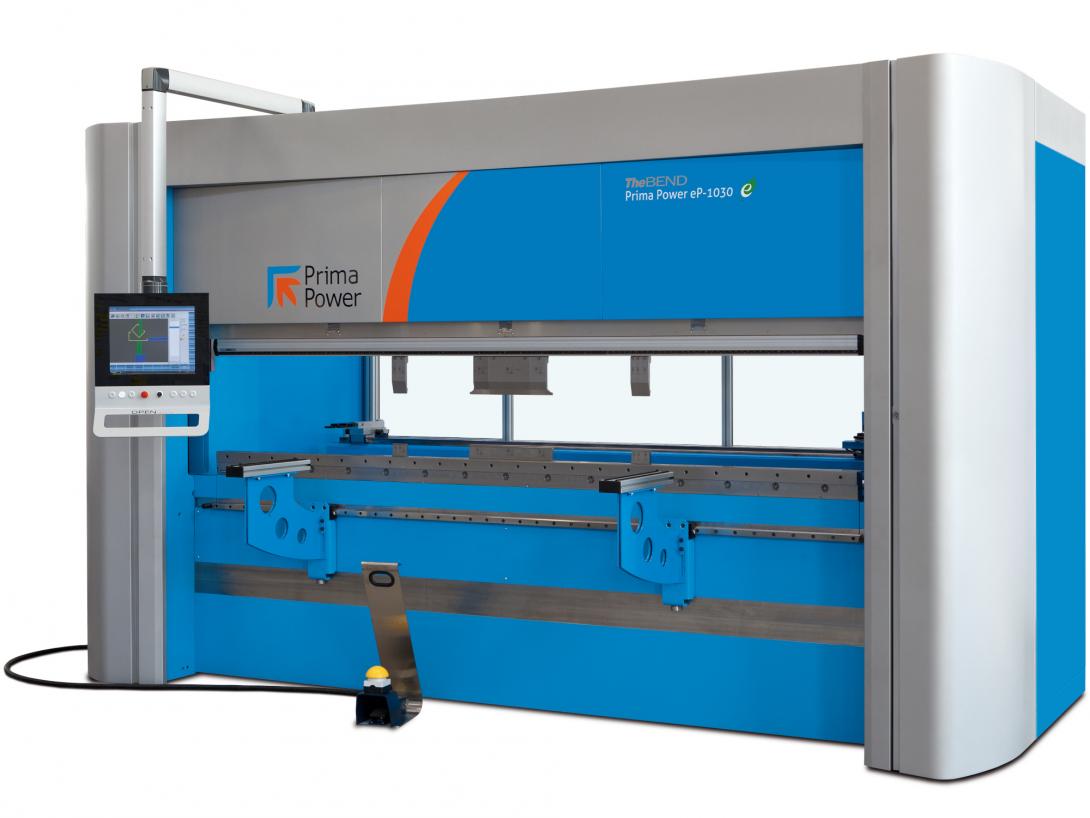 2008-2013: Integration and globalization
4 February 2008: The Great Change
On 4 February 2008 Prima Industrie Group acquires the Finn-Power Group.
In March 2011 a new brand is born: all laser and sheet metal working products and relevant services are sold under the name Prima Power. Sales and service network is completely integrated and new subsidiaries are opened in Brazil, India, Russia, Turkey, UAE, Australia, Mexico, Korea.
2012-2016: Strong investments and renewal of products and offices
Years full of new product launches: the 3D Laser Next laser platform, Laser Genius, BCe Smart panel bender, eP press brake series, LPBB line (Laser Cutting, Punching, Buffering & Bending), Punch Genius, Combi Genius... 
...and Grand Openings: Inauguration of Prima Power Suzhou, the new factory and Tech Center in China, Inauguration of the new HQTC (Headquarters and Technology Center) in Collegno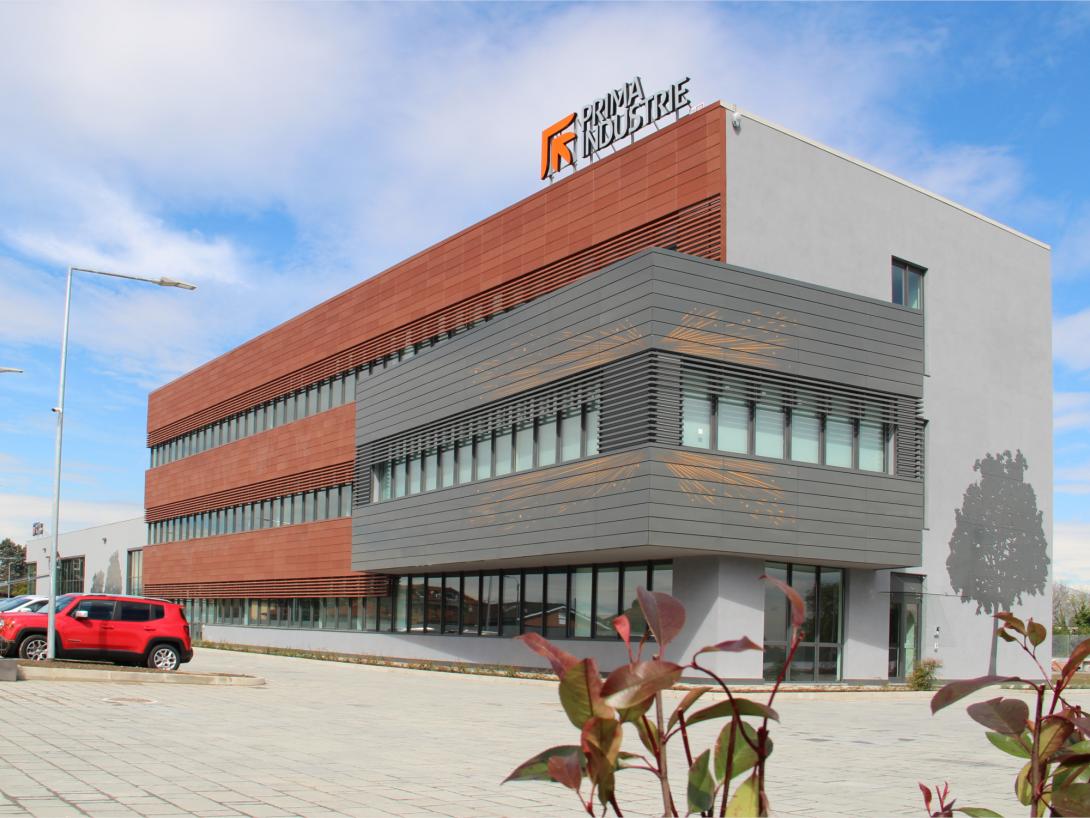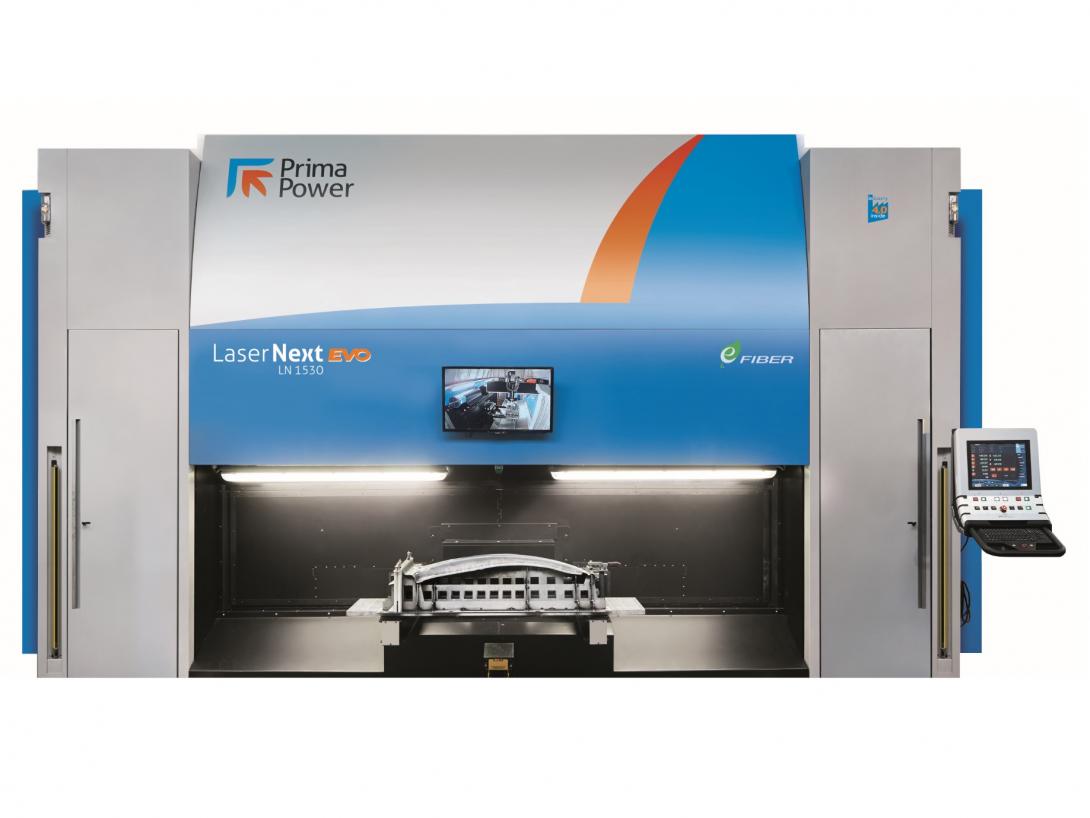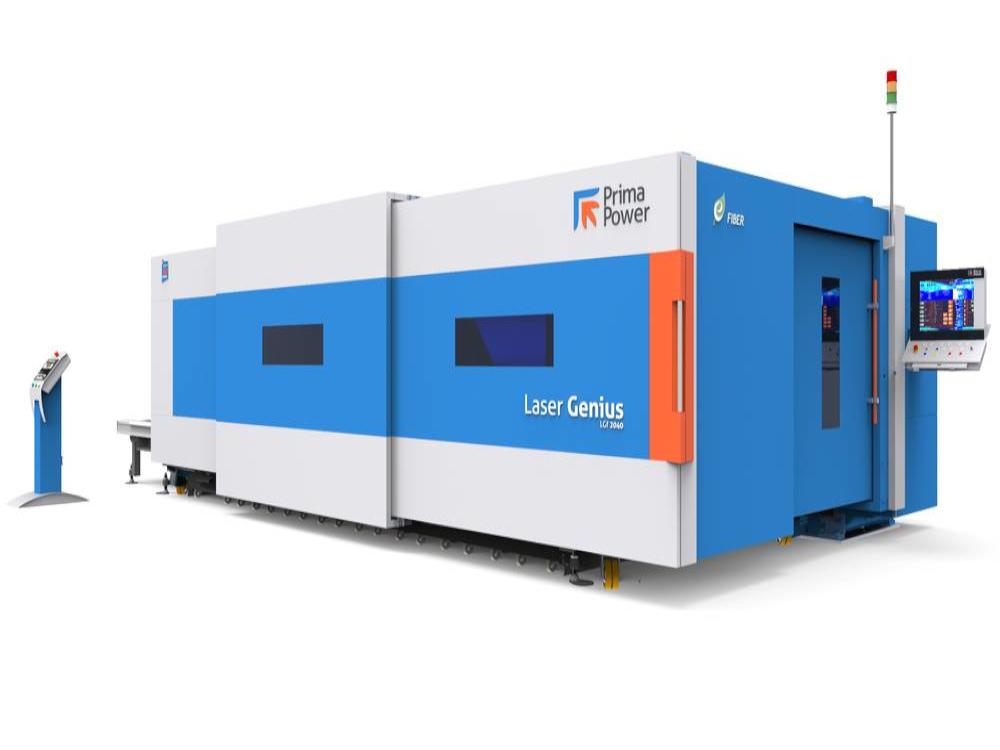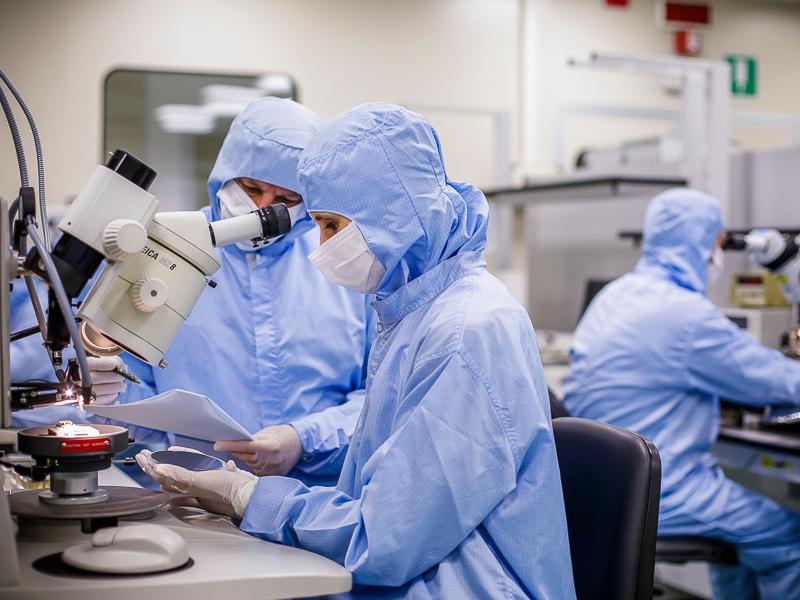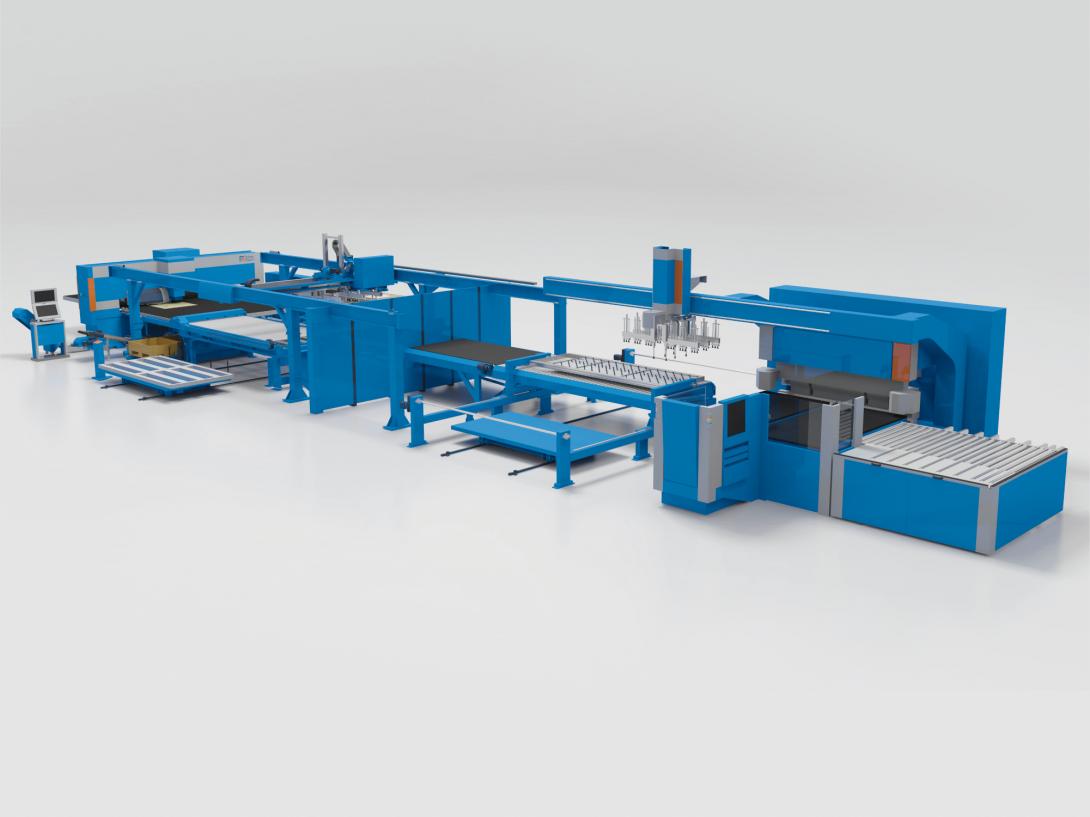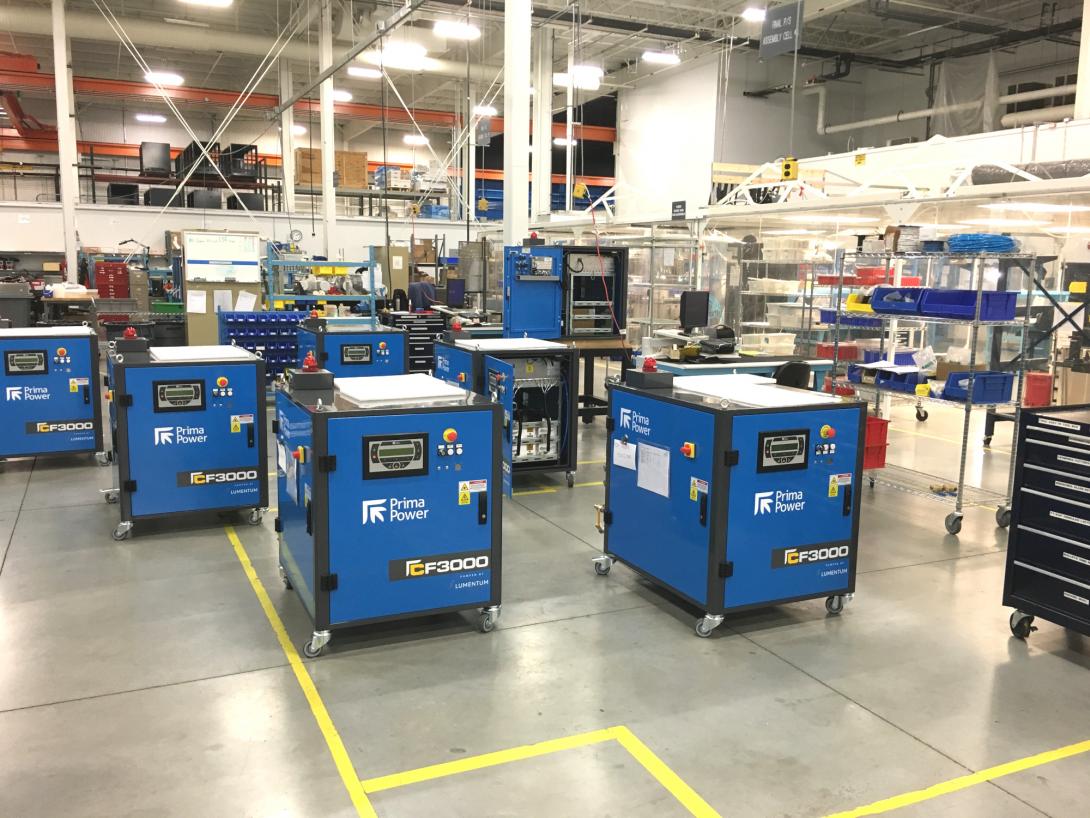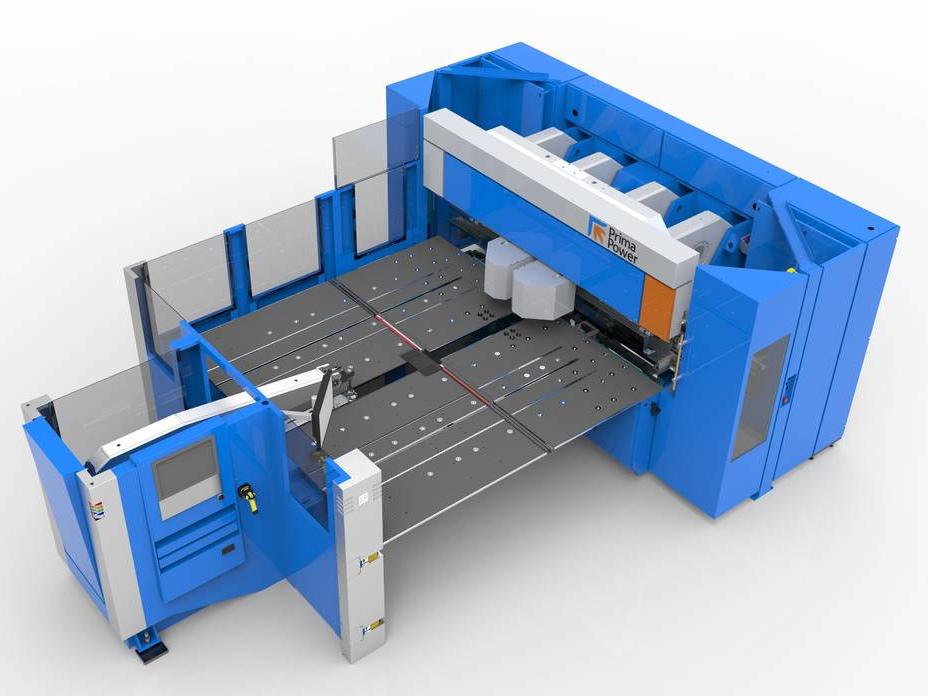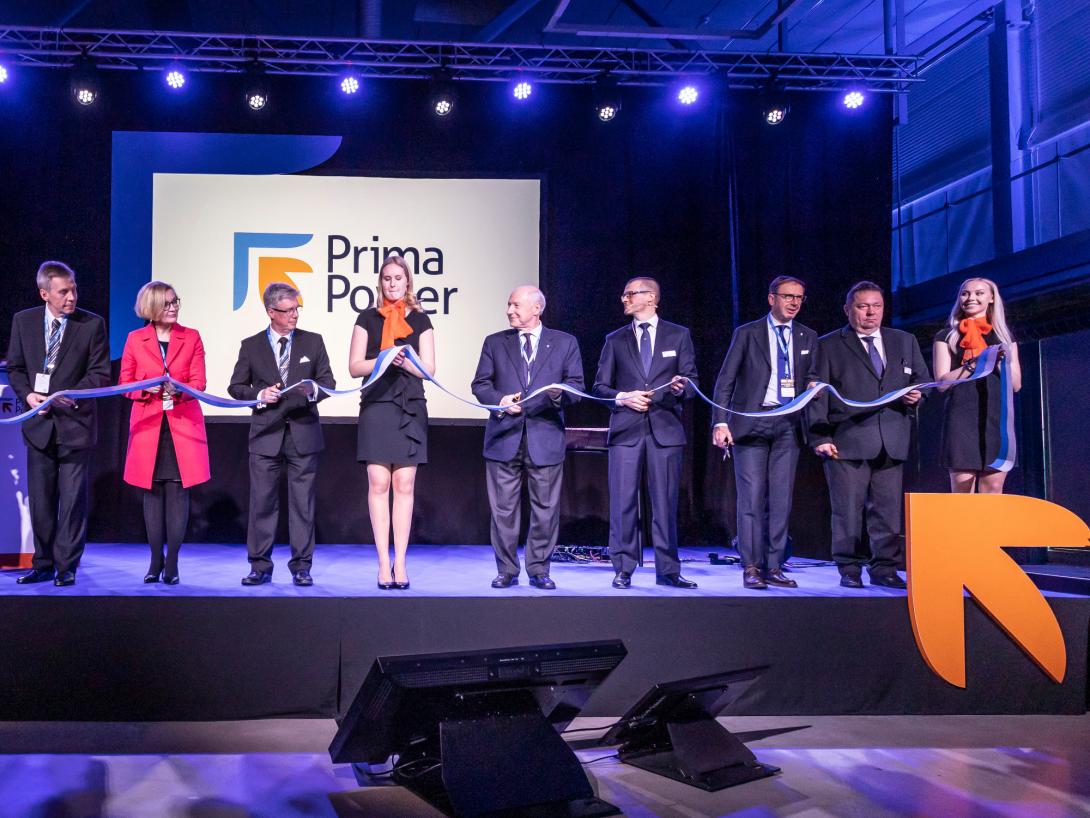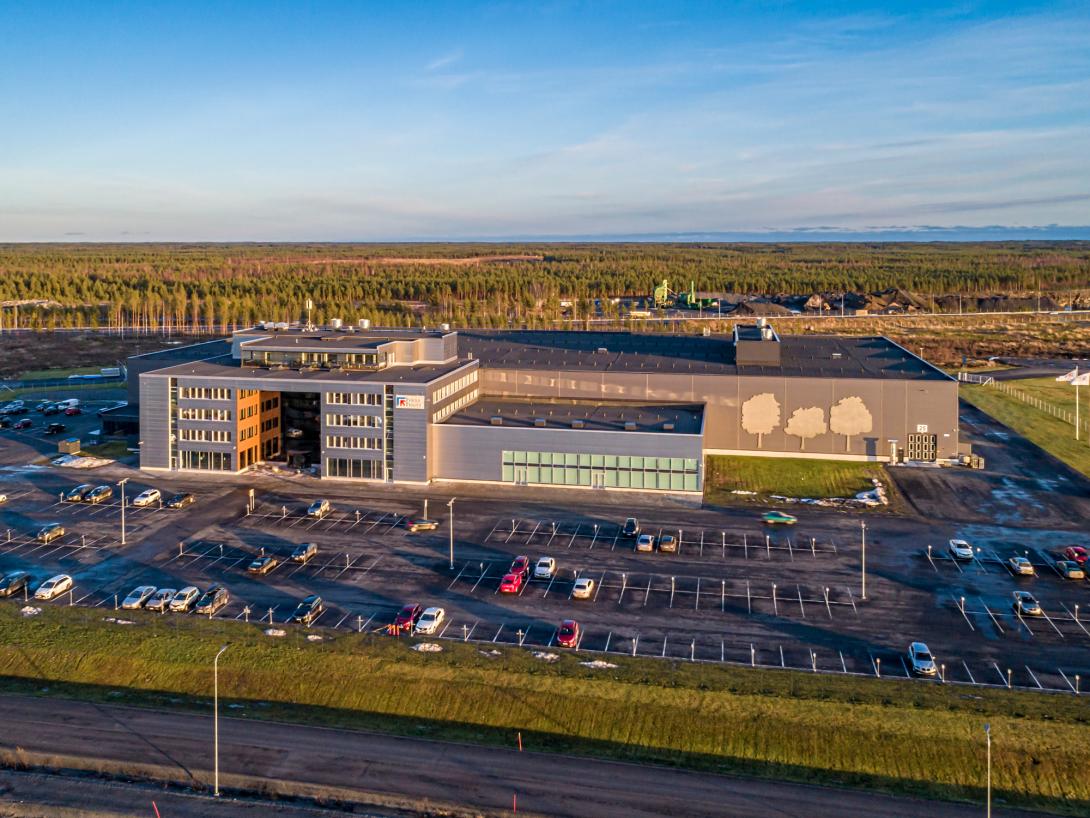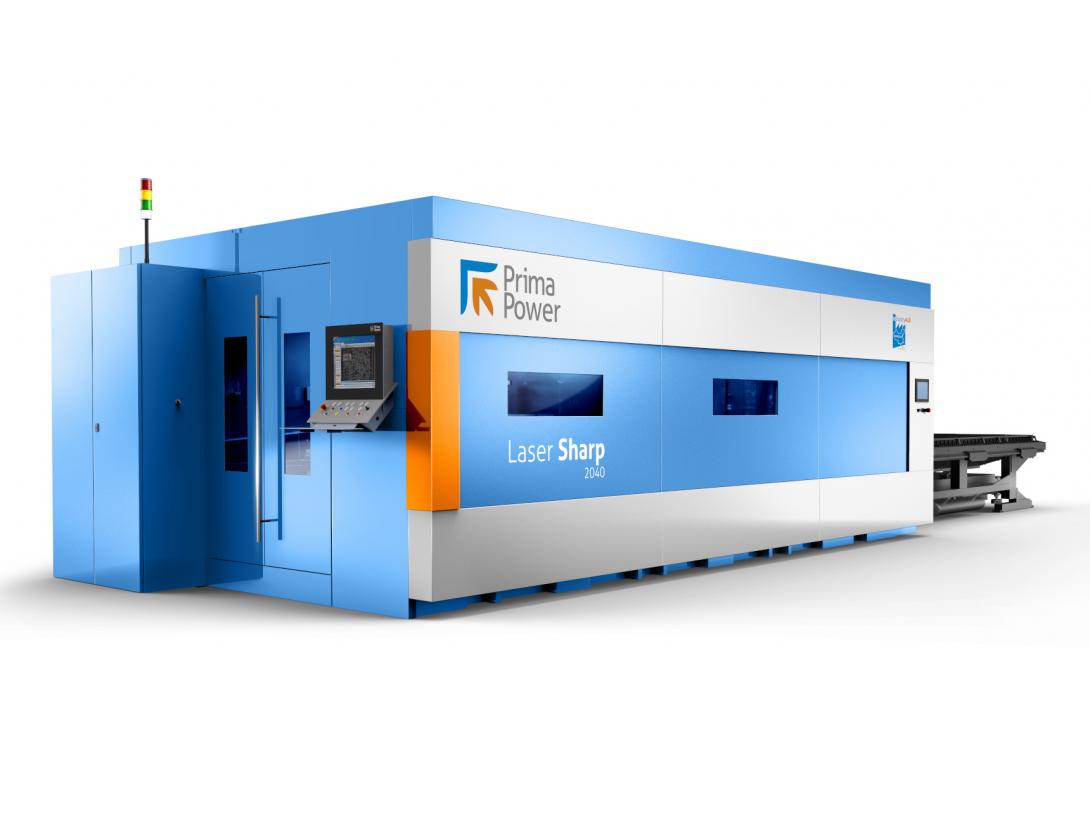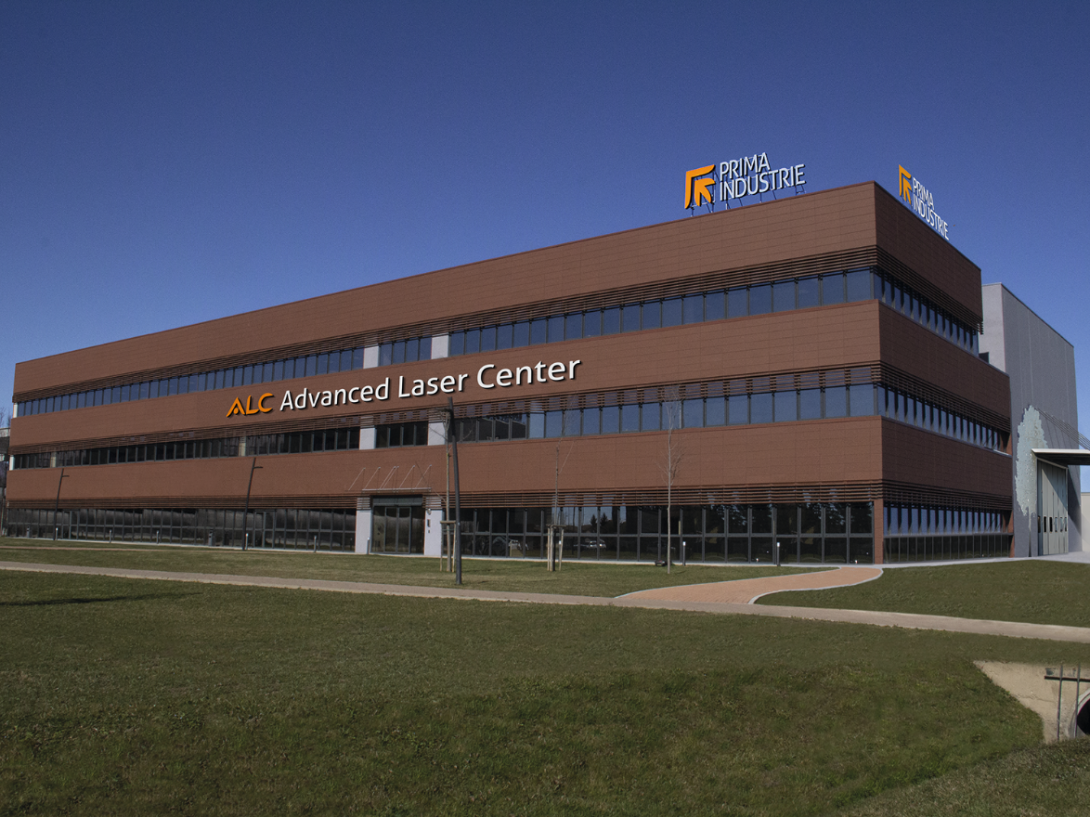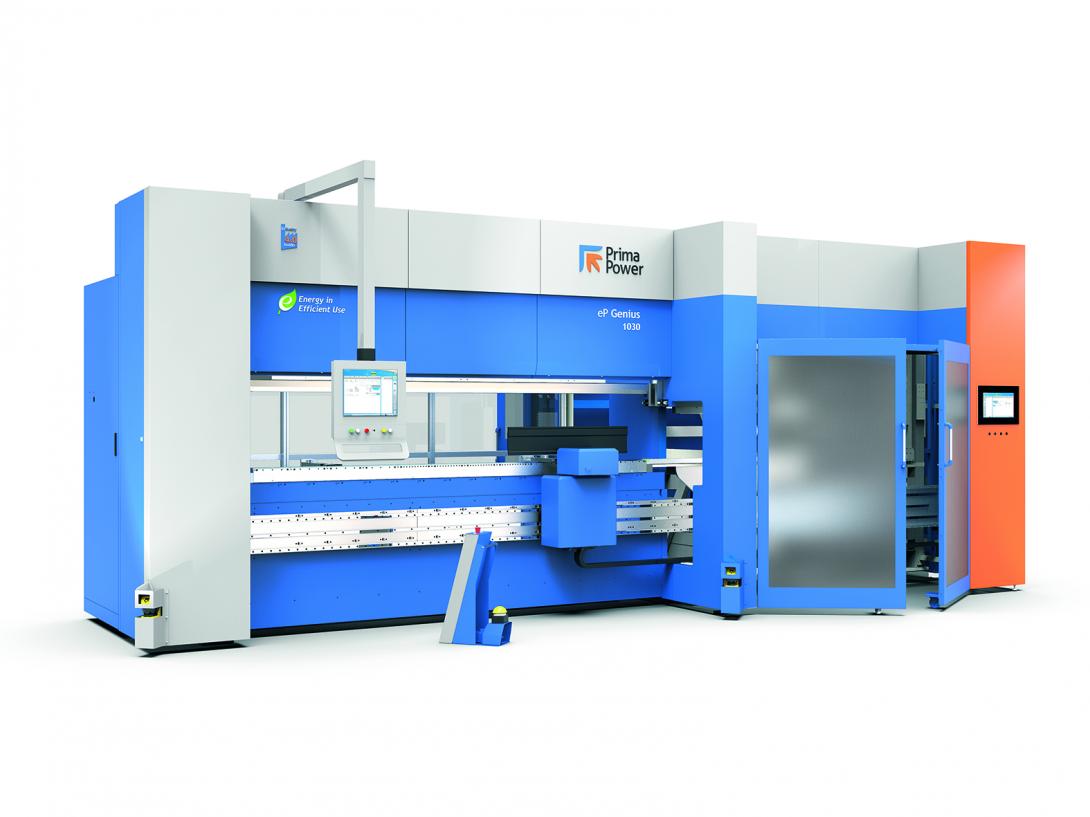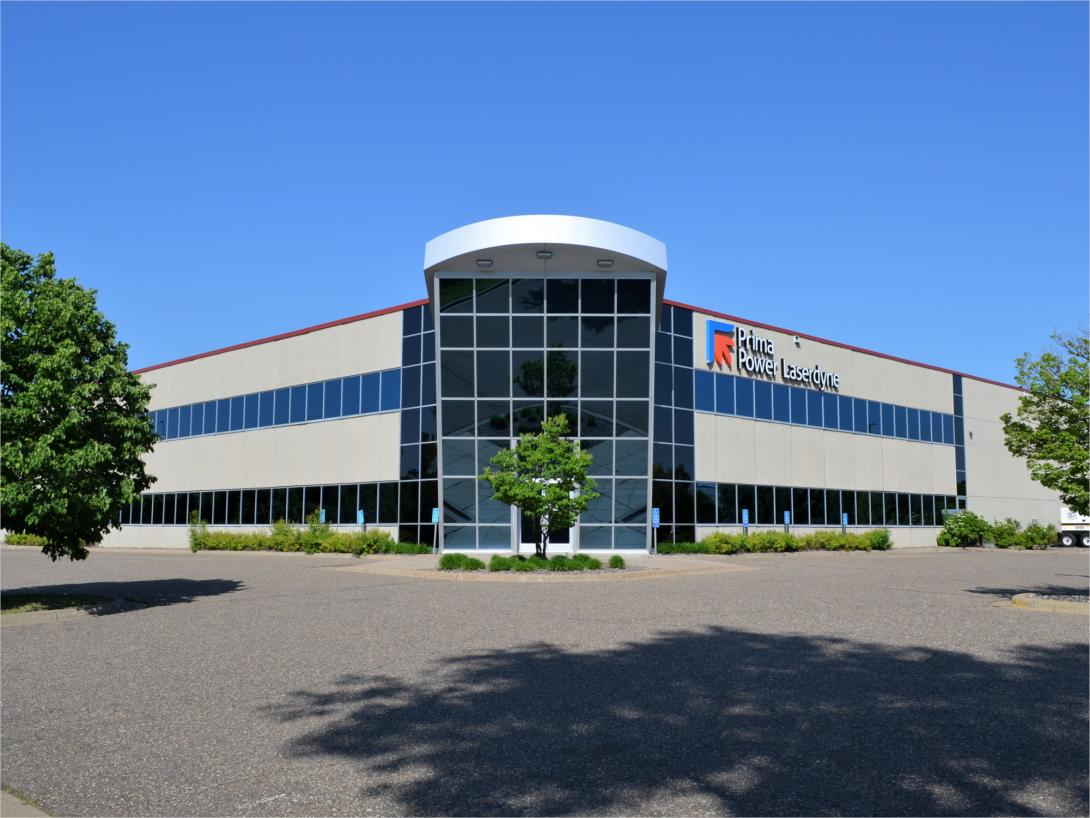 2017-2021: It's in our nature to evolve
Strong investments in new, larger, and sustainable facilities: the new Tech Center in Neufahrn (Munich), the new factory and Tech Center in Seinäjoki in Finland, the new Advanced Laser Center in Collegno (TO) Italy, the new Prima Power Laserdyne facility in Minneapolis
New products are born: Combi Sharp, Punch Sharp, eP Genius 1030 and the HP series press brakes (Gasparini), 2D Laser Sharp laser machine
Prima@Home is born, the new streaming platform for Live demos / Product webinars and Open Houses - the starting point of the new phygital experience.
The 2022 represented a turning point year due to the change of ownership of the Parent Company Prima Industrie S.p.A.: the control has been acquired by two private equity funds (Alpha and Peninsula), and it was followed, in 2023, by the delisting of the Company's shares from the Milan Stock Exchange.
The main objective of the new owners is a further development of the Group, allowing it to express all its important potential.